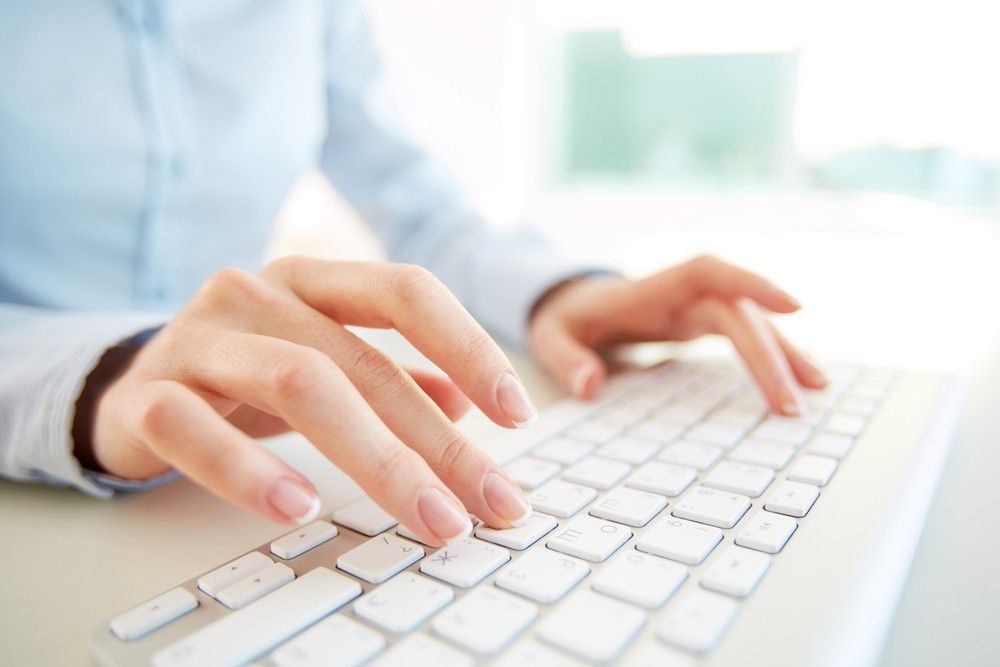 Finding the Perfect Cleaning Service
Before calling or visiting any professional maid service company, do some homework on them first!
There are many professional maid services out there, but finding the perfect cleaning service is no easy task. With so many companies to choose from and such a variety of prices, it can be hard to know what you're getting for your money. But before we get into how to ensure you find a great company for the best price possible, let's go over some basics about professional house cleaning services in general.
Professional maids clean houses regularly with their own equipment and supplies. They come prepared with all they need and do an excellent job of getting everything spotless and shining like new again! However, professional maids don't just offer one-time cleaning but can also offer weekly, bi-weekly, and monthly cleaning services
What you should look for when hiring a professional cleaner:
1. Reliability
Make sure that your professional cleaning service is reliable before hiring them. They should be on time for their appointments and be professional when dealing with you and any customers they may encounter while working.
2. Reputation
Before calling or visiting any professional maid service company, do some homework on them first! You should independently research their reputation before hiring them to avoid any bad experiences down the line.
3. Experience/Knowledge
Depending on what kind of cleaning services you need, your professional cleaner will likely have acquired experience and expertise through either education or work experience. They should be professional, experienced, and knowledgeable when working with you!
4. Communication Skills/Organization
Be sure to check out your professional cleaner's communication skills before hiring them. A professional cleaning service should be able to communicate clearly both in person and through written documents. They should keep everything organized so that you can easily access any information about your scheduled appointments or invoices.
5. Availability of Services
How many homes or businesses do the professional cleaner care for at one time? If someone gets sick or goes on vacation, is there a backup plan so that you're not left without a professional housekeeper until they are back? Additionally, how far in advance do you need to make an appointment? Can you schedule professional maid services for next week, or is it a month out?
6. Price
What will it cost to hire professional house cleaning services? How much do you need to pay, and how often should professional maids come out to clean your house? Keep in mind that professional cleaners usually offer many different package options, so this may be something you want to discuss with your chosen professional cleaner ahead of time.
7. Guarantee/Refund Policy
How does the professional cleaner guarantee their work? What are their customer relations like if there's an issue or error on their part, or if you wish to cancel a scheduled appointment? Check if they have an easy refund policy while still maintaining quality service at a good price.
8. Equipment/Supplies
Do professional cleaners work with professional-grade equipment and tools or do they use general household items like mops, vacuum cleaners, and other basic cleaning supplies? Some professional cleaner businesses offer professional-grade maid services that can be very beneficial for those who are looking for a deep clean.
Additionally, it's important to know what kinds of protective equipment (masks, gloves, etc.) your professional house cleaner will wear while they're working so you don't accidentally expose them to dangerous substances.
Always make sure professional house cleaners come with professional supplies -- this makes everything easier and safer.
9. The Cleaning Process
It might seem ridiculous, but the way professional maids clean actually matters. They should be skilled in cleaning all areas of your house with professional equipment and supplies. If you have delicate fabrics, they must not damage them. If you have pets, make sure that they can manage to clean everything without antagonizing or harming your animals.
Professional maid services can make a world of difference in your home. Cleaning is probably the last thing you want to do when you come home from work every day, but professional cleaners can help relieve some of that burden by giving you extra time to relax and enjoy your free time. Our premier cleaning services offer reliable, professional, and cost-effective cleaning services, so contact us today for your cleaning needs.