Professional and Affordable Cleaning Services In Tucson
A Maid To Order is based in Tucson, AZ. At our Christian and woman-owned-and-operated business, we're dedicated to providing A Great Clean At A Better Price.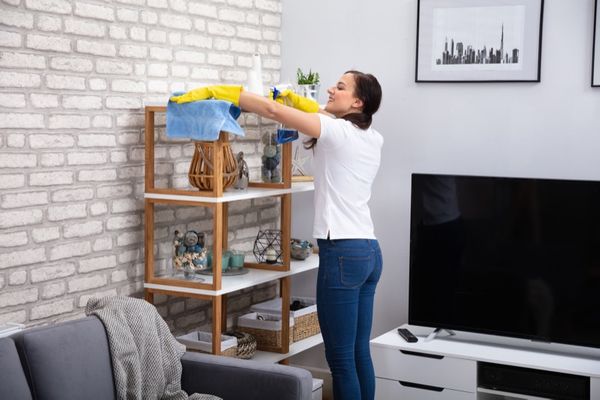 World-Class House Cleaning Services in Tucson Since 1988
With professional teams of cleaners, top-of-the-line products, and a dedication to customer satisfaction, we're always standing by to help you get the cleaning services you need in Tucson. Since our business was first founded in 1988, we've taken pride in serving people all throughout Tucson with world-class house cleaning services.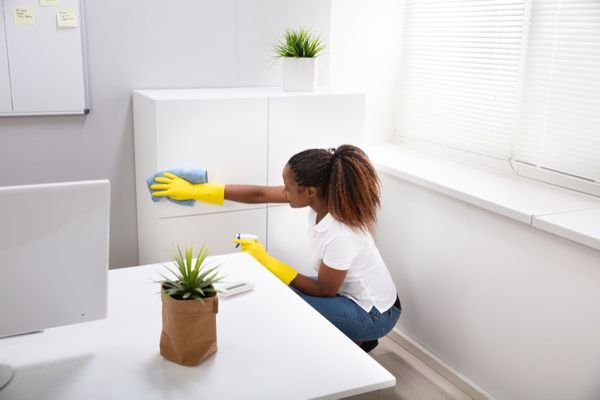 Free Estimates & Customer Satisfaction Guaranteed
Customer service is our passion. We understand that your home is important to you, and make it our mission to ensure our services live up to your every expectation.
Our guarantee: We welcome customers to walk through after we have completed our service, the more thorough the better! If we did not clean something to your satisfaction, we will stay on our own time and make it right. We aim to ensure you're 100% satisfied and will meet your level of specification at each and every cleaning service.
We also offer free quotes and cancellations at any time with 24-hour notice. At A Maid To Order, we provide the convenient, professional, timely cleaning services you need.
Reviews from Our Happy Clients

★★★★★
A Maid to Order provides excellent service and meets all my home cleaning needs and expectations. I would highly recommend them! They are reliable, trustworthy and will leave your house sparkling clean.
—MJ L.

★★★★★
Best experience I have ever had with a cleaning company!! Fast, efficient, very polite and completely thorough. I used them for an emergency when I had family coming to town unexpectedly. They promptly made arrangements for me, got the job done and at a great price!
—Alyssa G.

★★★★★
A Maid to Order maid service is Fantastic!! They did such a fantastic job on a move out of our lease, where everything had to be perfect and make the home look new. When the property management company inspector and owner came over, they were pleasantly surprised how extremely good the home looked.
—John T.

A Great Clean At A Better Price
Get a quote and schedule our cleaning services online, or call Jackie at (520) 790-3195 with any questions.