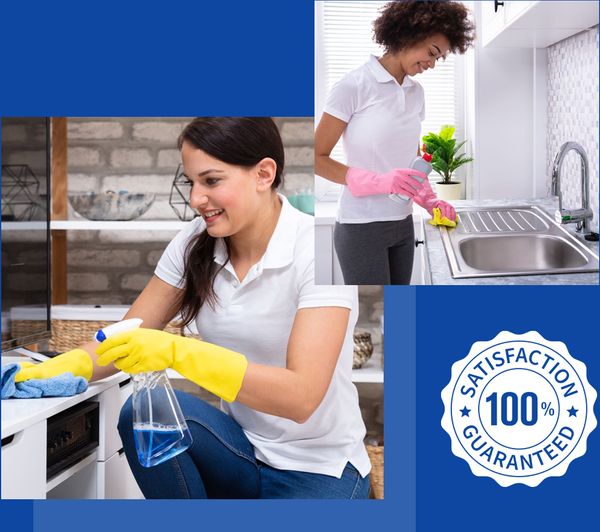 A Great Clean From A Maid Service in Tucson, AZ
Small team & personalized attention
Customized services that fit your budget
No long-term contracts
Cleaning services starting at just $189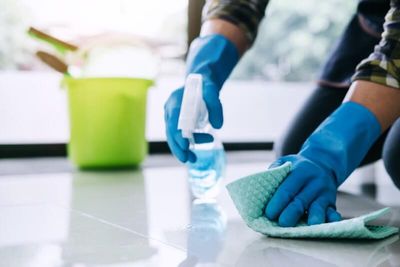 Deep Cleaning & Disinfection
We proudly use hospital-grade disinfectant to keep your home clean and virus free.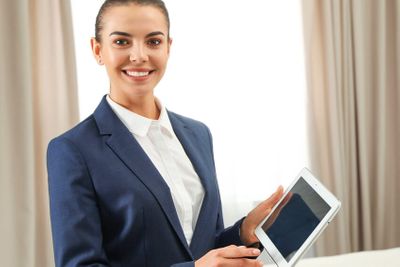 Flexible Scheduling Options
Whether it's a one-time cleaning, weekly, bi-weekly, or monthly, we have you covered!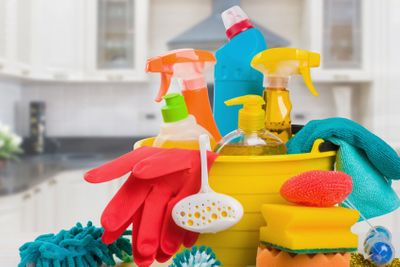 Move-In/Move-Out Cleanings
Customized cleaning to suit your home's top-to-bottom needs and your preferences.
Why Choose A Maid To Order?
At A Maid To Order, we're always here to help. With our cleaning services, you can free up time in your busy schedule, enjoy a clean and beautiful home and stay within your budget, too. Whether you are looking for scheduled housekeeping or need a one time deep clean, contact the maid service Tucson AZ area residents count on. Our friendly staff offers free consultations and quotes for your job. Our maid service in Tucson is locally owned and operated and we offer a 100% satisfaction guarantee. Contact A Maid To Order and get a free quote for your cleaning project today!

Professional-Grade Products
Our safe and professional cleaning products are better than what you can find in any stores! We use high-quality cleaning products that are safe for all surfaces and leave behind no odor.

Locally Owned and Operated
When you work with us, you'll be supporting a Christian woman-owned business. Since 1988, A Maid To Order has developed a reputation for integrity, honesty, and excellence.

Personalized Service and Attention
Our staff works in teams of two because we know that a small team means less disruption in your home. We try our best to get you the same team each time so you can count on an understanding of your needs.

100% Satisfaction Guarantee
Customer service is our passion. We walk through each and every completed job and we will always clean your home thoroughly to perfection. We won't leave until you are happy!
Comprehensive Cleaning Services In Tucson
We make it easy to get the cleaning services you need in Tucson – with no long-term housekeeping contracts. Our standard cleaning services can be customized to suit your home's needs and preferences. Whether it's a one-time cleaning, weekly, bi-weekly, or monthly, we have you covered!
Stay Informed
Sign up for cleaning tips, coupons and more! Enter your details to get emails with offers and promotions on future cleanings.

★★★★★
This service is fantastic! We have used them numerous times and they are always very friendly and do a thorough job! Our house is fresh and clean and looks brand new! Thank you for the terrific service!
—Christopher D.

★★★★★
This is the best maid service we have ever used! There are absolutely no problems here. They are professional, honest and friendly. They have a "attention to detail" that I have never seen in another cleaning service, period! They are extremely flexible, reliable and dependable. The office staff and the cleaning staff are like family to us, and that's how it should be when you bring a cleaning staff into your home.
—Kevin D.

★★★★★
This is a wonderful cleaning company! The rates are reasonable, and the ladies are quick & efficient. Diane & Bernice did a wonderful job! I had a general clean, they were very thorough! I am very pleased with the work they did! They are friendly, and super professional. Thanks again ladies! I look forward to calling in the future.
—Crystal R.

A Great Clean At A Better Price
Get a quote and schedule our cleaning services online, or call Sydney at (520) 790-3195 with any questions.